Sustainable and responsible
VDI projects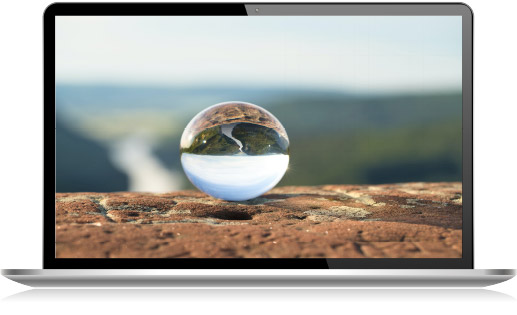 SUSTAINABILITY
is our North Star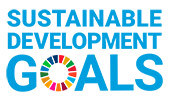 Sustainability has been part of our brand identity since the beginning, and we have grown with the firm belief that we must take care of our planet.
Our solutions help organizations meet the UN Sustainable Development Goals.

We are part of the UN Global Compact
As a signatory member, Virtual Cable is aligned with the Ten Principles of the United Nations Global Compact, the the world's largest corporate sustainability initiative promoted by the UN.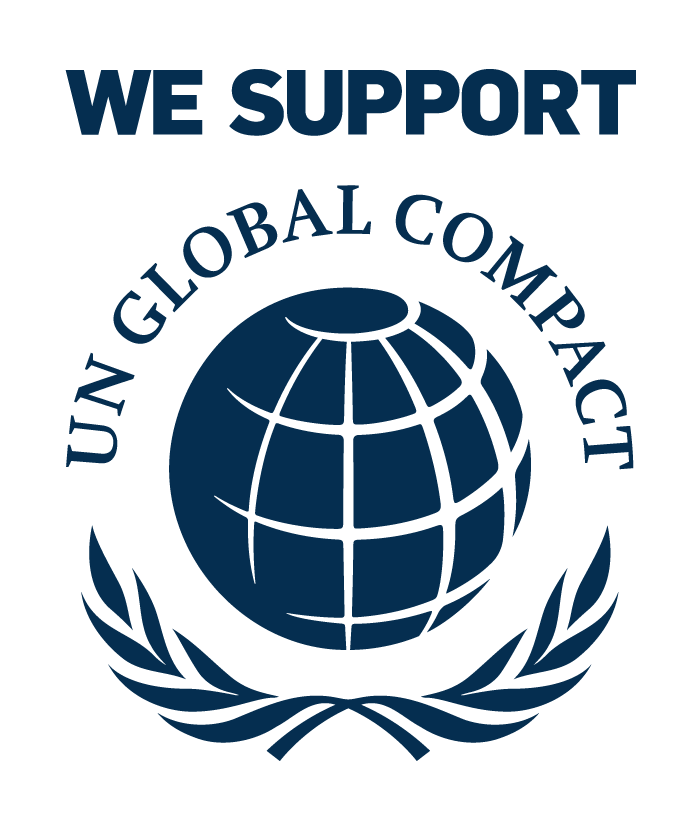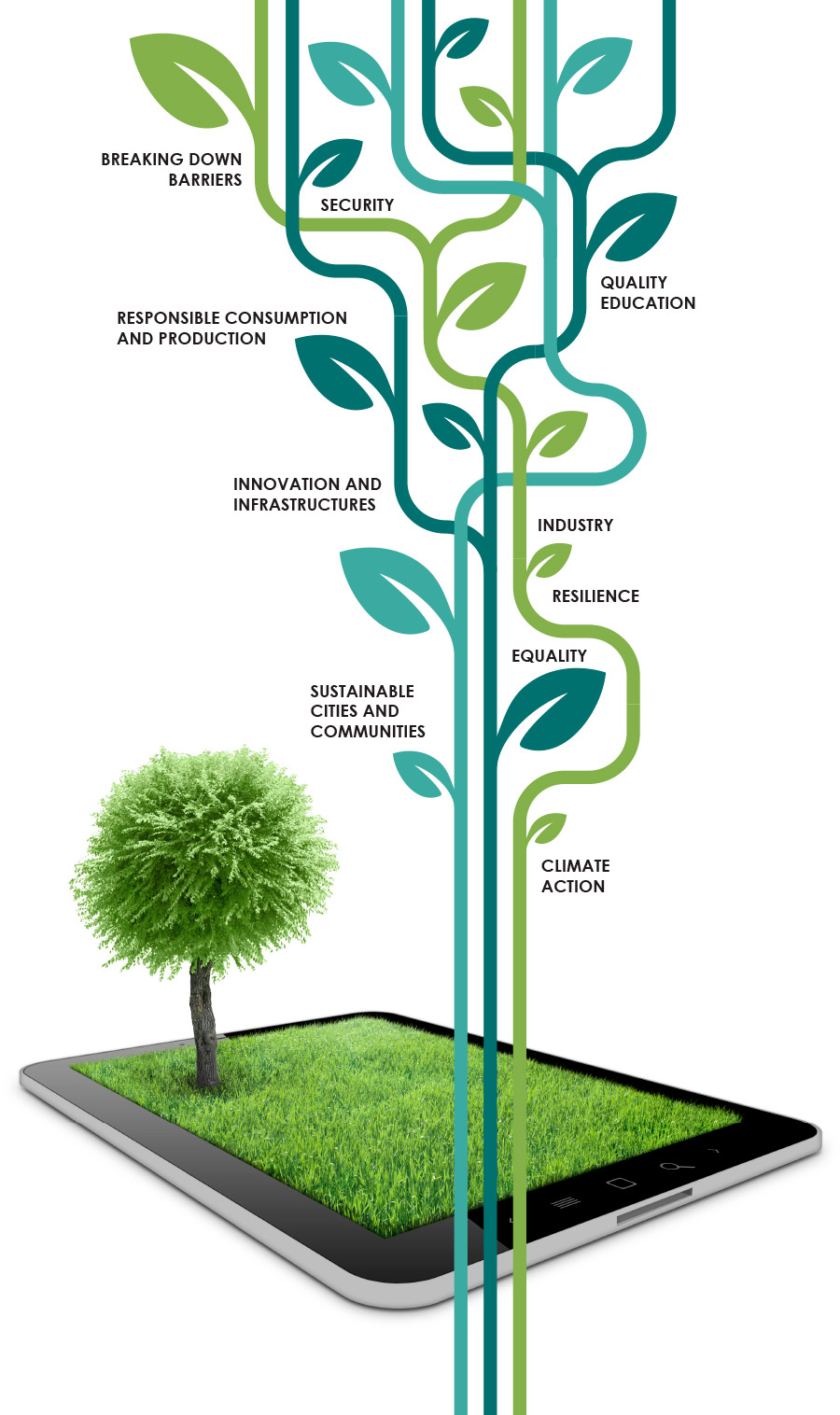 Minimizing the carbon footprint
Achieving maximum energy efficiency
Reusing computer equipment
Limiting consumption as much as possible
Promoting the circular
economy
Innovating to look after
the environment
Promoting less commuting
Reducing pollution
We want to lead by EXAMPLE
All our actions are geared towards sustainability.
Therefore, our business model focuses on digital formats that reduce paper consumption.
We lead by example, producing our promotional material in an ecological and sustainable way, using paper only when it is essential. And when we do, we always use Cradle to Cradle certified paper.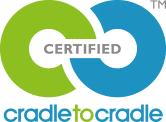 We engage RESPONSIBLY with society
More than ten years ago, we found that existing VDI solutions were too inaccessible and only available to organizations with large budgets. That is why we decided to start Virtual Cable, to develop an alternative that would democratize the adoption of this technology.
Intense collaborative work with the IT teams of prestigious universities helped to lay the foundations of our software. We designed a flexible and profitable marketing model even for large volumes of users, which would help to avoid vendor lock-in and the traditional licensing system.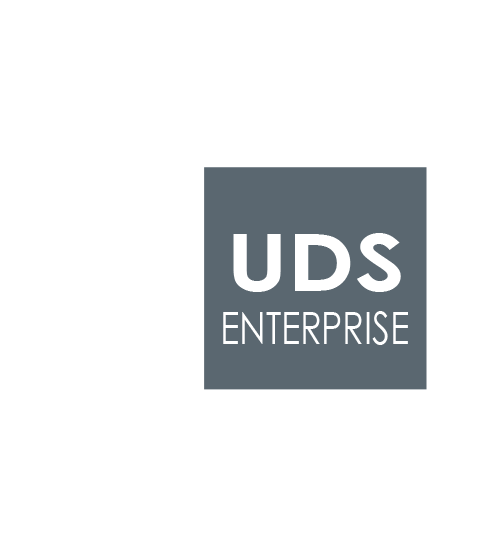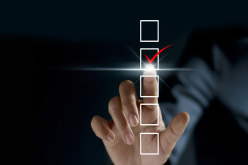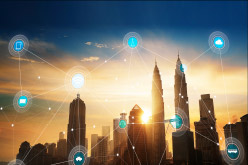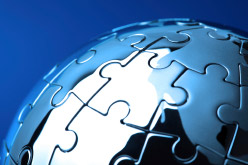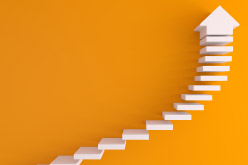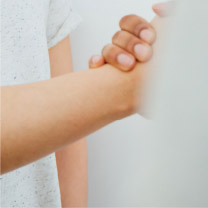 SOCIAL ACTION during the Pandemic
We helped implement teleworking and distance learning to entities around the world.
We provided our support, quickly and effectively, to all organizations that needed a technological solution to continue their activity.
We made UDS Enterprise available to public administrations, public and private companies and institutions of all kinds to implement secure teleworking and eLearning solutions in record time.
Open Solidarity campaign. We joined this global digital cooperation initiative, voluntarily offering virtual desktops on the cloud with UDS Enterprise and OVHcloud.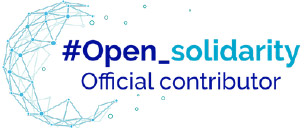 An example of this selfless action was the project for the Polytechnic School of Chimborazo in Ecuador.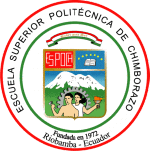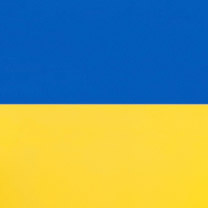 SOCIAL ACTION to help Ukraine
Collaborating with the United Nations Office for the Coordination of Humanitarian Affairs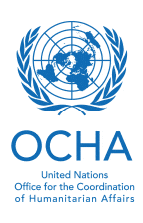 We donate our VDI technology to help Ukraine, demonstrating our support in the light of the dire situation the country finds itself in.
We offer our solution to any organization with facilities in the country.
We provide a rapid response to the humanitarian crisis, helping Ukrainian companies to set up a secure teleworking system for all employees who need it.
We also offer UDS Enterprise to all Ukrainian educational institutions so that all students can continue their education from any location and with any device.
We will collaborate in the reconstruction of the country once the war is over, extending our support for the two years after the resolution of the conflict.