Connect USERS from all over the world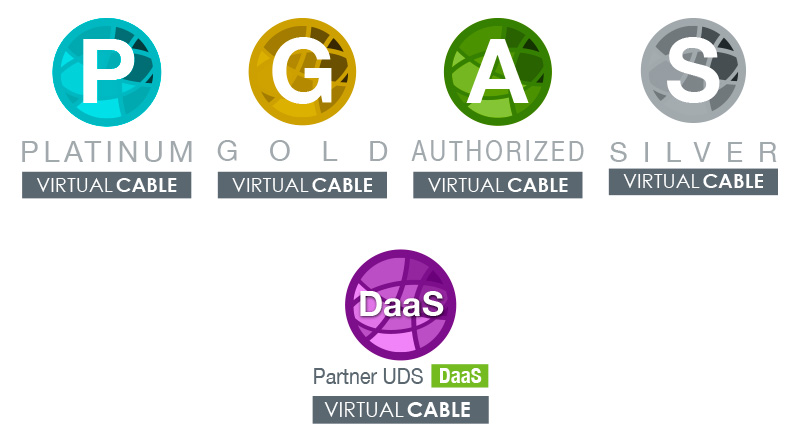 A smarter way of listening
WE ALSO LISTEN TO YOU ON SOCIAL MEDIA
Follow us to stay connected!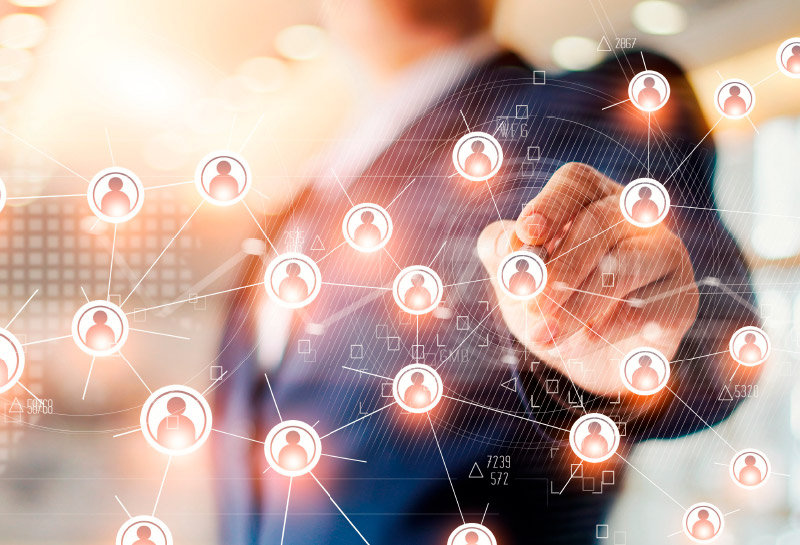 Weaving together a PROFESSIONAL network based on trust
Because by joining forces and experience, we can help more organizations.
Because by workingas a team we can provide value-added solutions to customers.
Because together we can promote the democratization of technology.
Because we want to help you develop and grow your business.
Do you want to be one of our VC PARTNERS?
Fill out this form to establish a partnership with Virtual Cable.
*All fields are mandatory