UDS ENTERPRISE solutions for each SECTOR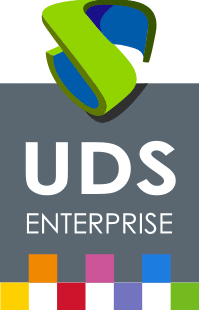 UDS ENTERPRISE grows and multiplies
The DIFFERENT solutions that are born from the UDS ENTERPRISE matrix, do so with the aim of further customizing our solutions and adapting them 100% to the specific needs of each sector.
We have designed tailor-made solutions putting ourselves in the shoes of those involved in different areas of activity.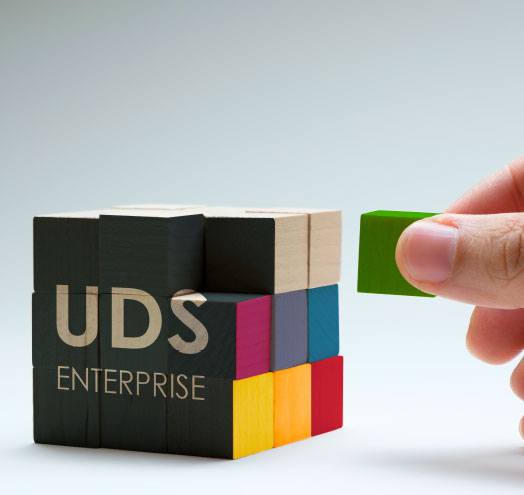 Solutions designed JUST for you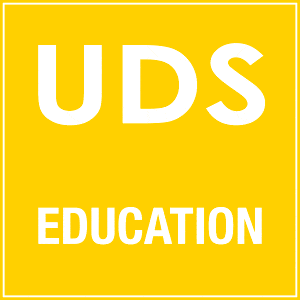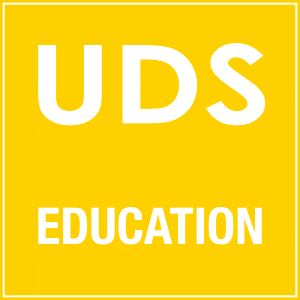 Personalized for students, teachers, admin and service staff, etc.
Secure and flexible eLearning
Compatibility with Moodle
24×7, from any place and device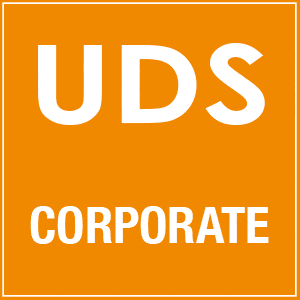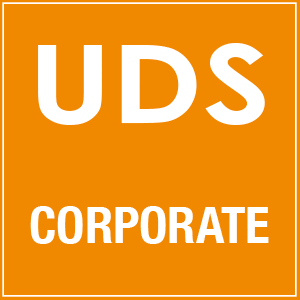 Personalized workstations which are always accessible and secure
Same performance at home and in the office
Licensed software available at all times
Full control over all devices. Own security policies.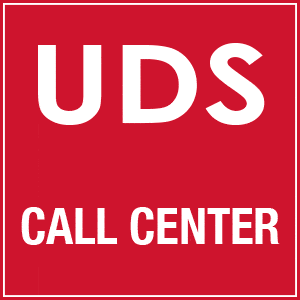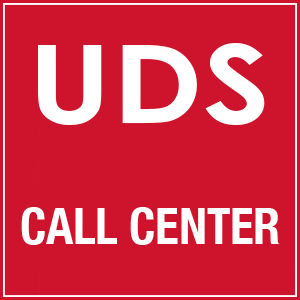 Virtual desktops with built-in telephony, CTI and IP telephony systems
Native VoIP support on VDI Windows and Linux. Optimization with specific protocols
Specific Call Center authentication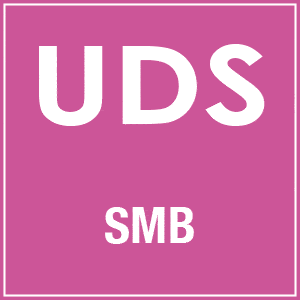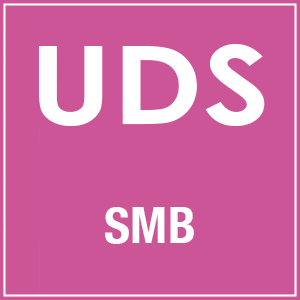 Special contracting conditions
Same features as large companies without a major outlay
Access from anywhere with the same security as large corporations
VDI FOR
PUBLIC
ADMINISTRATIONS
Centralized management of multiple locations
Own and institutional applications
Improves service to citizens
Solutions for all public administration agencies and services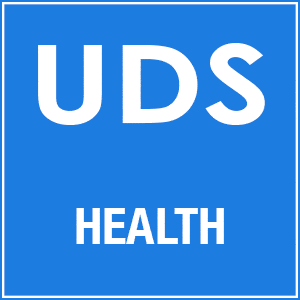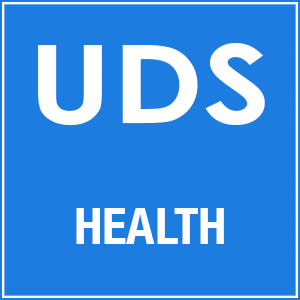 VDI FOR
THE HEALTHCARE
SECTOR
Healthcare and management software from any device
X-rays, scanner and graphically demanding apps with maximum quality
Real-time connection with ambulances