One step away from enjoying VDI SOLUTIONS by Virtual Cable


Download a UDS demo for the best VDI experience.
Guaranteed security so you can access your work tools 24×7, from any place and on any device.
Our experts will advise you on any issues you may have.
A smarter way of listening
WE ALSO LISTEN TO YOU ON SOCIAL MEDIA
Follow us to stay connected!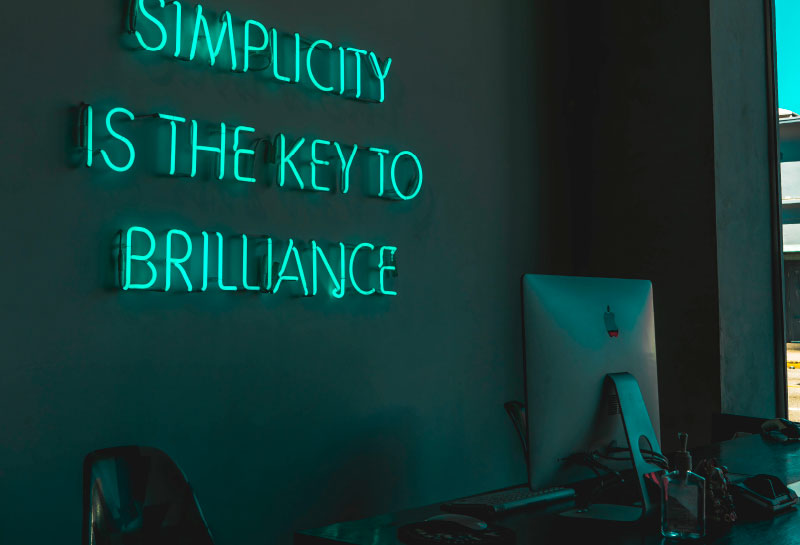 We work to offer tailor-made SOLUTIONS
Because our software is 100% customizable.
Because we virtualize Windows and Linux desktops and applications.
Because we provide remote access to Windows, Linux and macOS computers.
Because our solutions have unique and advanced features.
Because our roadmap is based on the requests of our customers.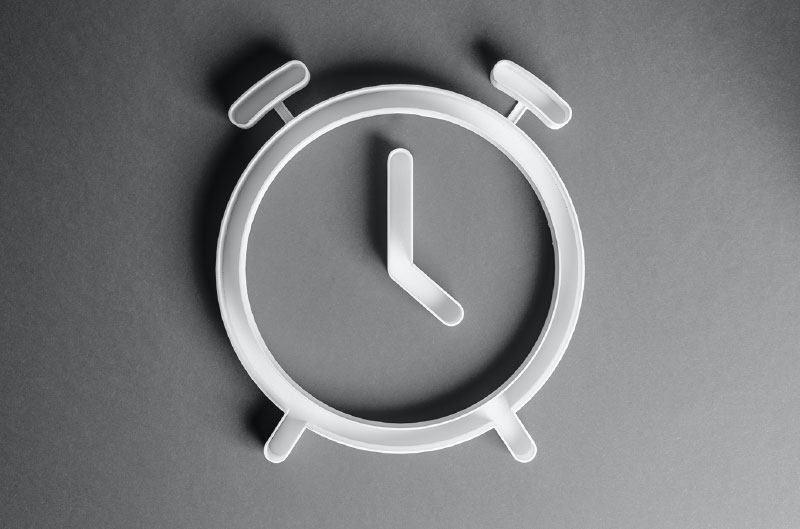 Fill out this form to enjoy all the benefits of UDS ENTERPRISE today.
*All fields are mandatory