UDS ENTERPRISE was designed to grow with a life of its own

UDS ENTERPRISE is the most flexible and customizable solution on the VDI market
DIFFERENT from all others on the market, UDS ENTERPRISE emerges as a powerful solution based on a multitude of values that provide excellent benefits to all users.
Values such as the freedom to choose, being an open solution, fully customizable, as well as having unlimited flexibility and scalability.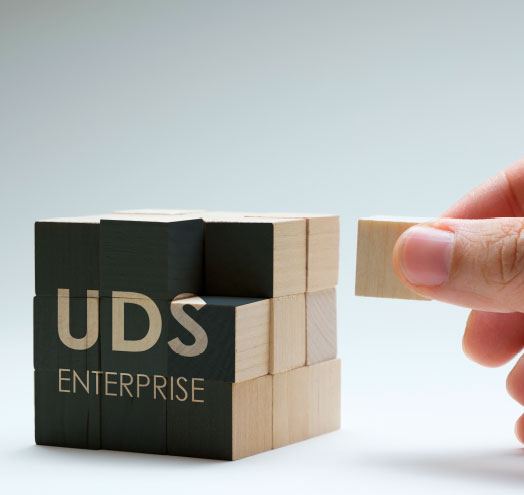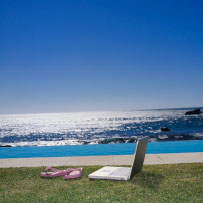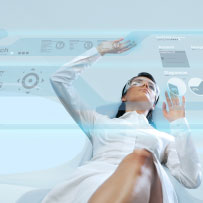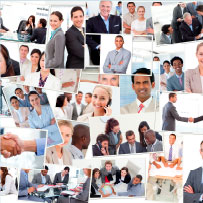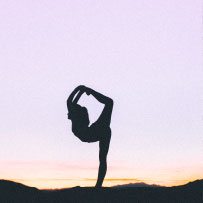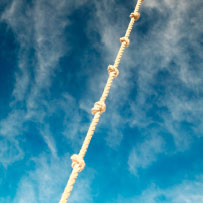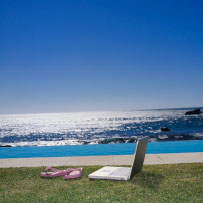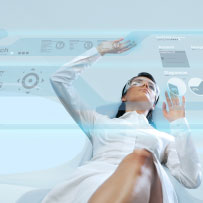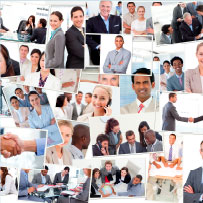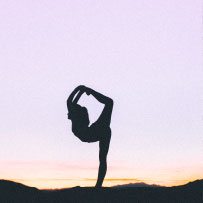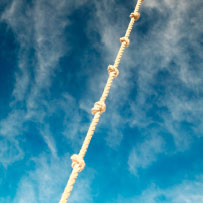 VIRTUALIZATION and MANAGEMENT of the workplace – your way
Windows and Linux desktop VIRTUALIZATION
Windows and Linux application VIRTUALIZATION
On premise, hybrid cloud and multicloud
Remote access to Windows, Linux and macOS computers
24×7 secure access, from any place and device
Compatibility with any technology
Multiple virtualization platforms, authenticators and connection protocols simultaneously
Advanced monitoring of the entire IT infrastructure in real time
Open Source based. 100% customizable
Efficient, agile and totally personalized support service
One of our virtues is our ability to listen.
Our roadmap is based on the suggestions and requests we receive from our customers, partners and user community.
This ensures that our technology evolves at the same pace as the real needs of those working in organizations.
It is a living technology, in constant evolution. Our team of experts is always up to date with new trends in the IT sector to ensure that UDS Enterprise is compatible with the most cutting-edge and innovative solutions.
Values that UDS ENTERPRISE contributes to organizations
We focus our efforts on developing technologically unique software, but one that is based on values with which our company is aligned. Benefits that truly reflect what our customers need.
BENEFITS with a strong sense of identity
9
REMOTE WORKING, ELEARNING AND MOBILITY
9
REMOTE WORKING, ELEARNING AND MOBILITY