A history with MISSION, VISION AND VALUES

Because we are not all the same: Personalized VDI
We help light the way for all our customers in their VDI projects, personalizing these as much as possible to achieve a unique experience that is fully adapted to the needs of each user.
We develop different solutions, because each customer has different needs and objectives. We can light the way to professional success for any person.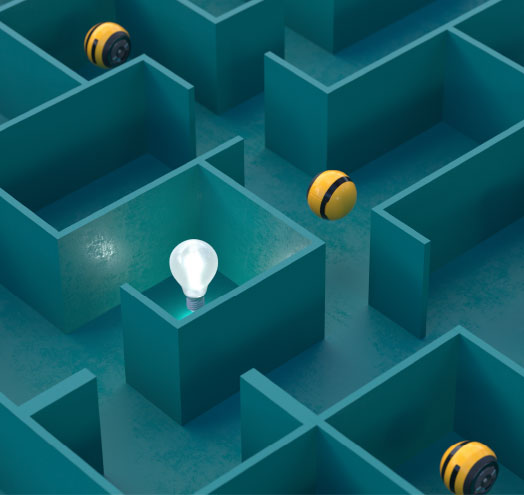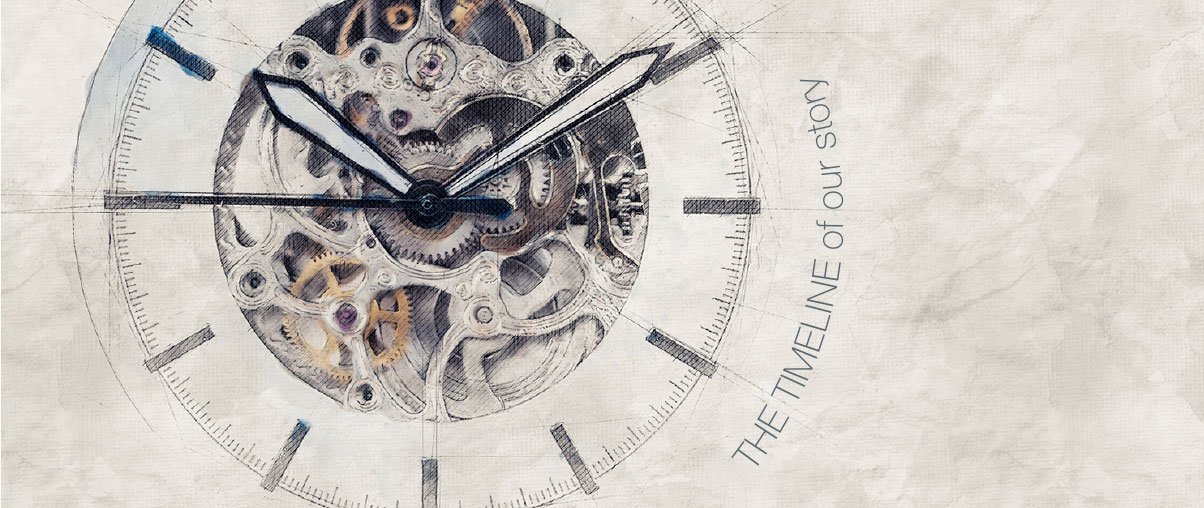 Some of our MILESTONES in desktop virtualization

Today, millions of virtual desktops are deployed around the world every day using our software.
We are the only software development company that has obtained the Certificate of Excellence in Business Management (CIEGE), conferred by the newspaper elEconomista and the company Informa D&B for the fourth consecutive year.
We have managed to democratize the adoption of VDI technology by developing solutions available to everyone and for any type of user.
We have built a more liberated society thanks to the power of VDI technology.




Strong set of values in our DNA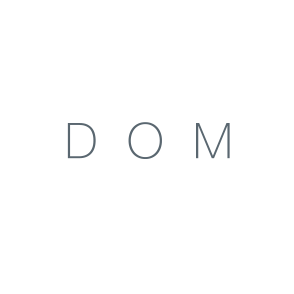 We are a united and committed team and we have a strong set of values in our DNA. The freedom to choose where, when and how; the freedom to decide.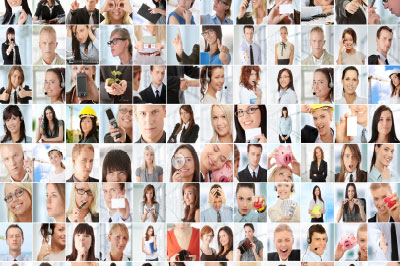 WE ARE ALL DIFFERENT
We develop different solutions, because we are not all the same and we have specific needs.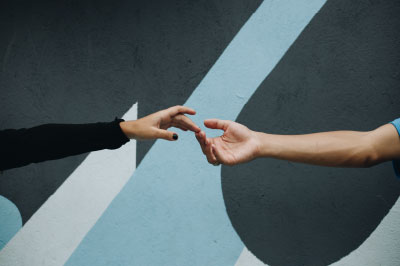 SOFTWARE WITH VALUES
Our software incorporates our values and helps other companies and institutions to adopt them as well.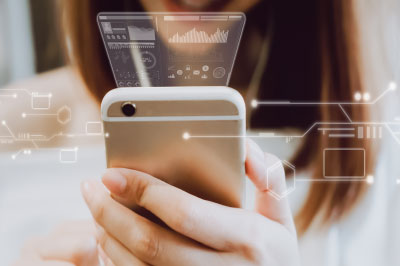 BEING ABLE TO CHOOSE
Deciding how we want to do things, in line with our approach to life and the way we see the world.
The more flexible we are, the better we will adapt to changes.
In a world that changes by the minute, flexibility is essential to ensure we don't fall behind.
We believe this concept is linked to the ability to adapt. And ours is unlimited.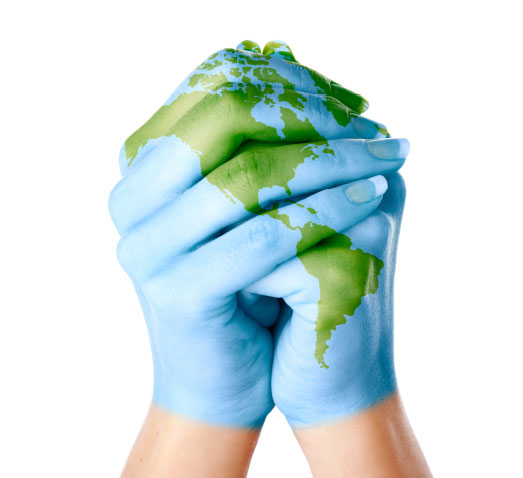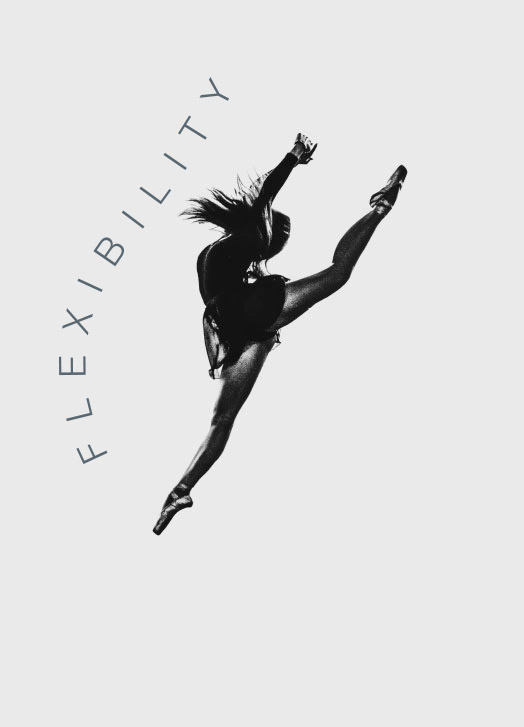 We also feel we have a responsibility to society and the environment, which is why we encourage actions that contribute to their protection and improvement.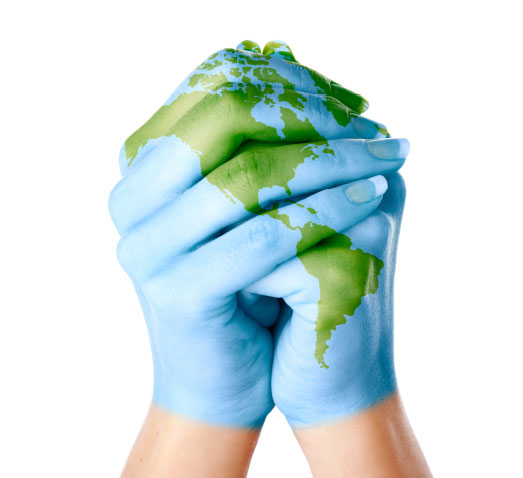 Preserving the planet, fighting climate change and promoting social welfare are values intrinsic to our mission and our business activity.
We develop technologies that help companies to be more efficient and productive, while reducing their environmental impact by extending the useful life of devices and promoting work-life balance and remote working.
of our customers place their trust in Virtual Cable year after year
Transferring knowledge is essential to drive innovation and the advancement of society.
Sharing experience and being open to collaborating with people from all over the world is the best way to enrich our company and society.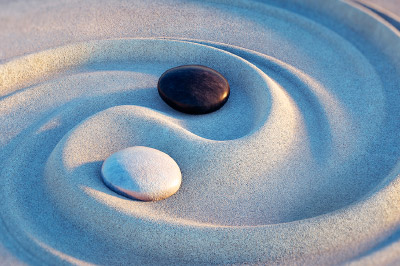 PROXIMITY
Individual customer service defines our way of working. Direct contact with customers is essential to provide a top quality service. Understanding each of them is key to meeting their particular needs in the most efficient way possible.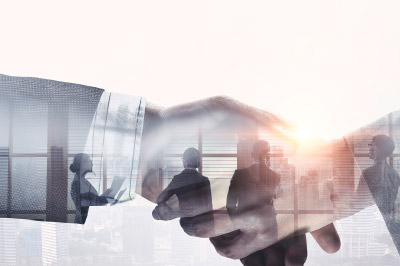 EXCELLENCE
We strive for excellence in all areas of the business. We make every effort to improve each day, promoting internal learning processes: meriting prizes and awards that show this.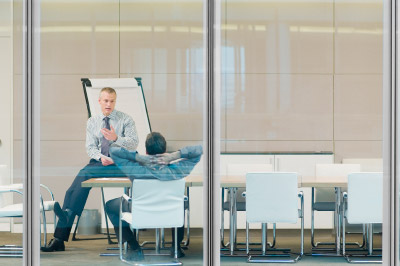 RESPONSIBILITY
We always fulfill our commitments to customers.
"We approach projects as if they were our own and dedicate ourselves fully to the task to offer value-added solutions"
Virtual Cable is made up of a united and highly qualified team of individuals. Our specialists and developers are experts with more than 15 years of experience in virtualization technologies.
Virtual Cable is made up of a united and highly qualified team of individuals. Our specialists and developers are experts with more than 15 years of experience in virtualization technologies.
We are committed to serving our customers with professionalism and efficiency. The proximity and accessibility of all the company's departments is one of our major values. Agility and personalized service is one of our hallmarks.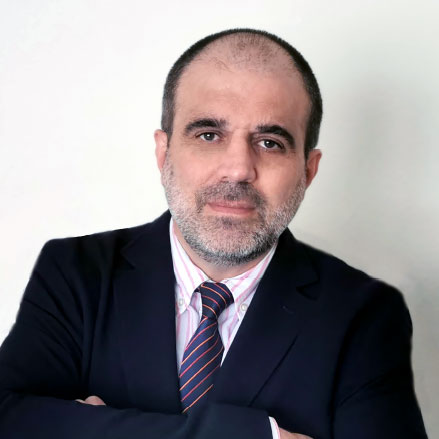 FÉLIX CASADO
CEO
Virtual Cable's CEO, Félix Casado, has the highest level of training in senior management and team leadership. More than 30 years of experience in the information technology and services sector. A major expert in cutting-edge technologies and market trends, ISO 27001 Lead Auditor, ITIL, who focuses on IT service management and strategy.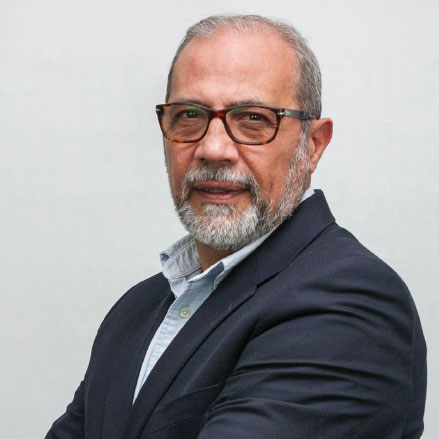 FERNANDO FELIU
EXECUTIVE MANAGING DIRECTOR
Fernando Feliu has more than 30 years of experience in the ICT sector, during which he has managed marketing and sales teams in major multinationals. He has experience in the entire distribution chain of products and technological solutions for software manufacturers, wholesalers and even integrators. He has a solid academic foundation acquired in renowned international schools.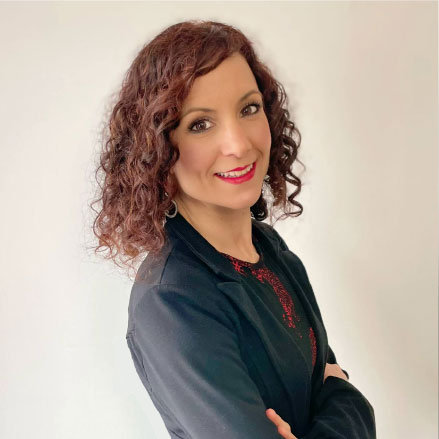 BEATRIZ LAFUENTE
Marketing Manager
Specialized in marketing and communications in the technology sector. Throughout her professional career, she has acquired extensive experience in various media, enabling her to develop a critical and analytical perspective. Always aware of new developments and trends, she imbues Virtual Cable with a style that makes it stand out from the rest of the sector.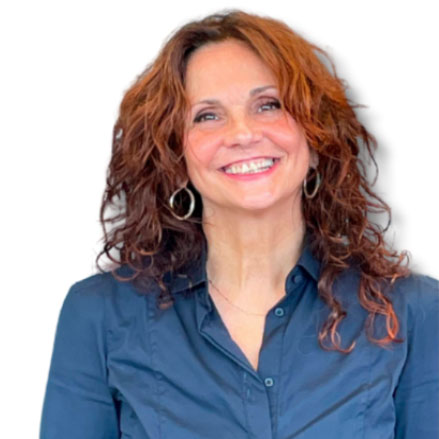 YOLANDA GONZÁLEZ
Commercial Manager
A professional with an extensive sales career mainly in Asia. Specialist in managing relationships with national and international customers, she is passionate about challenges and dealing with people. She has taken on positions of responsibility since the start of her career as a result of which she has acquired a significant set of professional skills and competencies.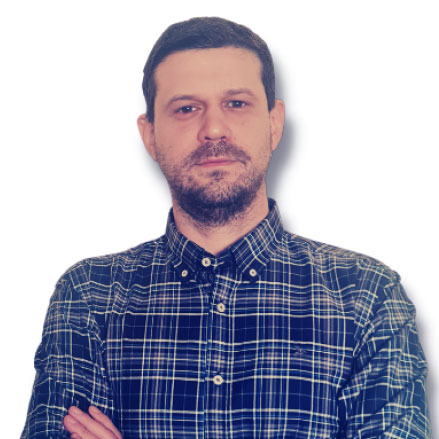 JAVIER GONZÁLEZ
Technical Manager
Expert in virtualization, cloud solutions, networks and operating systems. Specialist in administration and deployment of the most cutting-edge technologies on the market. A professional who is continuously learning and retraining, capable of masterfully implementing the wide variety of technologies that Virtual Cable integrates into its solutions. He manages the technical department and the support team.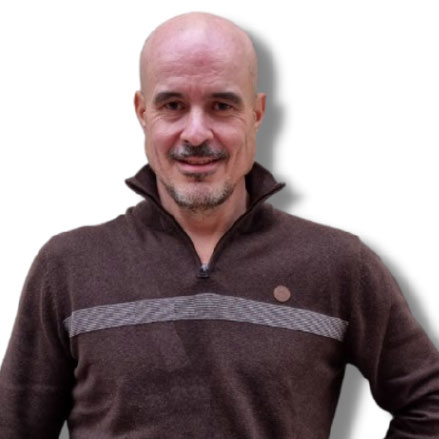 ADOLFO GÓMEZ
Head of Development
Responsible for the design and development of all Virtual Cable software solutions. Expert in a wide range of programming languages, operating systems and all kinds of technologies. He has collaborated with important international public and private companies and has obtained the official certifications of the most renowned manufacturers in the sector.
El Ejido City Council
Francisco Góngora, Mayor
"Virtual Cable technology, UDS Enterprise, helped us move forward to achieve a SMART CITY, an economically, socially and environmentally sustainable city"
Health Transportation Group
David Jiménez, Systems and Security Manager
"Support is one of the strong points of UDS Enterprise. I don't know which is better, the product or the service. UDS Enterprise is a very open tool that fits into any sector and activity. And their support service is truly agile and efficient"
Peel Regional Police
William Wallace, Police Inspector
"The team of professionals behind the UDS Enterprise software provides an agile and personalized support service. Our feedback is very positive"
University of Salamanca
José Manuel Agudo, IT Deputy Director
"Virtual Cable's support service is excellent. They are a highly qualified team that provides personalized and professional support"
Issues and Answers Network
Casey Newsome, Systems Developer
"Whenever we have needed help from the Virtual Cable team, the response has been quick and efficient. The support service is outstanding"
Jaén Provincial Council
Jesús Dorado, Head of the Technical Architecture System
"The Virtual Cable team offers the fantastic option of participating in the roadmap of its solutions. We have proposed new features that have been incorporated very quickly into UDS Enterprise. The support is always fast and personalized.
Extrual
José Vicente Moreno, IT Manager
"The technical support provided by the Virtual Cable team is excellent. We recommend it without a doubt. Knowing how they work, we knew we were making the right decision"
Catholic University of Louvain
Frédéric Malengreau, Head of the User Support Department
"We have contacted the Virtual Cable team to request new developments and new features that we needed to incorporate into UDS Enterprise and they have always met our needs very quickly. The quality of their service is unbeatable"