Our customers are our technology's BEST AMBASSADORS

FIND our most satisfied customers
UDS Enterprise: Desktop virtualization, application virtualization and remote access to equipment to support efficiency, productivity, sustainability, cybersecurity and resilience.
Thanks to our UDS Enterprise technology, our customers have been able to overcome significant challenges, including:

Automating and simplifying their IT management as much as possible.

Providing access to workstations at any time, from any place and on any device.

Reinforcing the security of their data and computer systems.
Learn why leading organizations around the world have put their trust in Virtual Cable solutions for years to virtualize their desktops.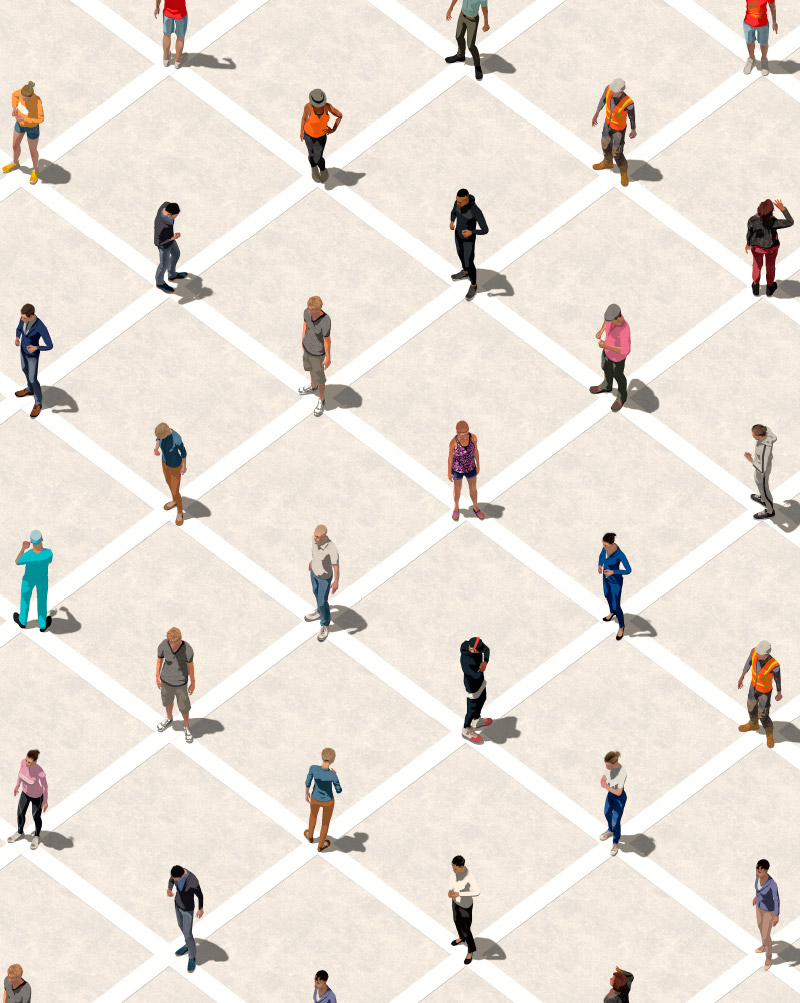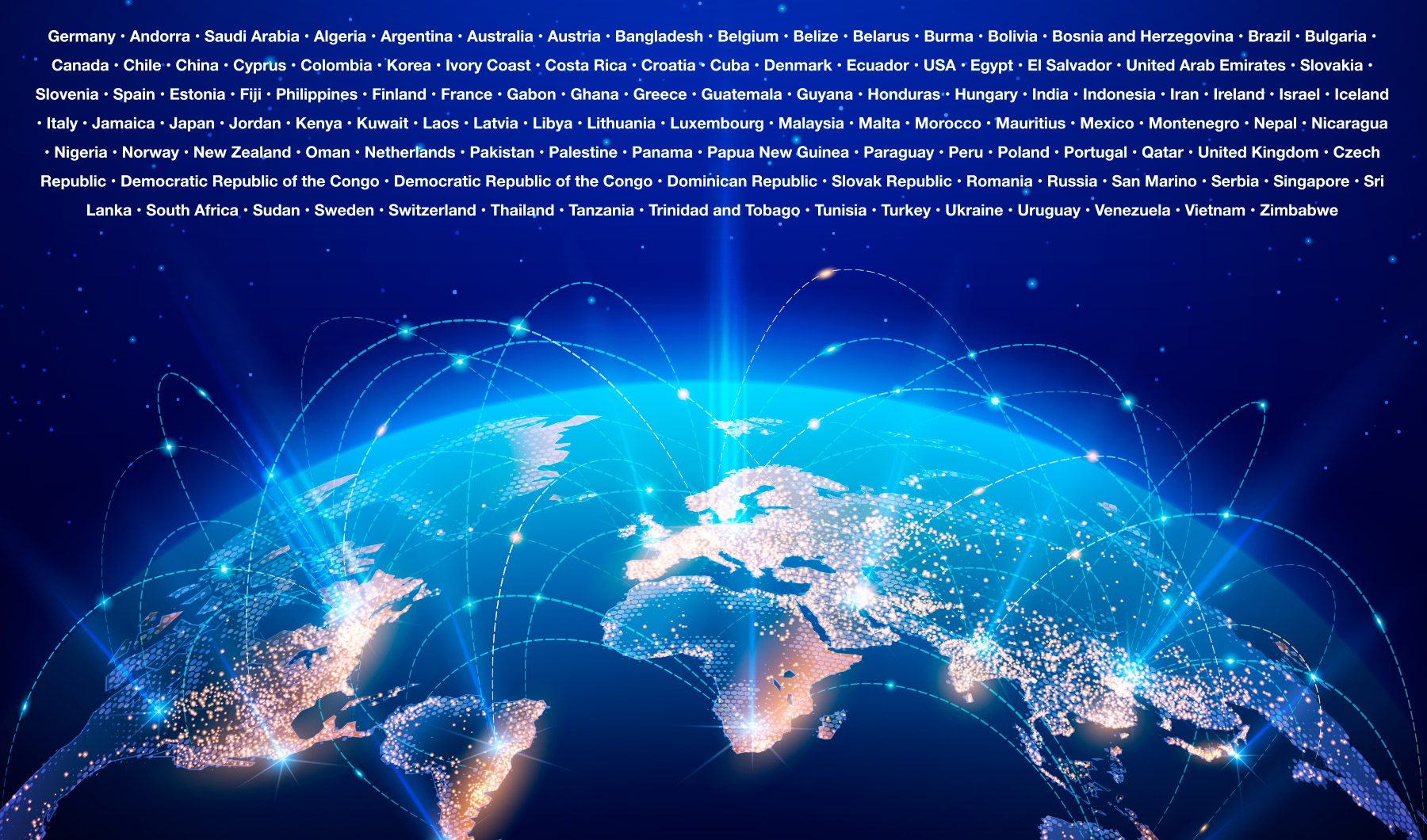 FILTER YOUR SEARCHES BY DIFFERENT CONCEPTS
Only information on customers who have authorized us to use their logo is shown below.



Ibor Rodríguez, Director of Systems and Technology:
"The versatility of UDS Enterprise has allowed us to migrate to a new, much more efficient environment in a very simple way"


Jordi Giribet, Head of IT:
"We decided to put our trust in UDS Enterprise thanks to its ease installation and deployment, both at the server and user level"


Autonomous University of Madrid
Julio Álvarez, Systems Manager of the IT Support Technical Unit:
"Its simple interface and the ability to choose hypervisors, authenticators and connection protocols were decisive factors"


Badajoz Provincial Council
Eladio Maqueda, Head of Systems:
"UDS Enterprise was just what we needed, a solution to virtualize simple, yet technically very comprehensive applications"


Victor Navas, Mayor:
"Thanks to the implementation of UDS Enterprise, we have implemented teleworking under optimal and efficient conditions in record time"


Canary Islands Ombudsman Office
José Celso Pérez, IT Advisor:
"UDS Enterprise's VDI technology has simplified the management of workstations and has strengthened the security of our systems"


Carlos III University of Madrid
Alfonso J. Puebla, Coordinator of the Technical Unit for Teaching Spaces:
"The flexibility of UDS Enterprise allows us to use multiple hypervisors, authenticators and connection protocols simultaneously"


Catholic University of Louvain
Frédéric Malengreau, Head of the Support Department:
"We found the flexibility of UDS Enterprise useful, and we were amazed by the efficiency of the support team when requesting improvements or updates"


Club internacional del libro
Javier Riopedre, Information Systems Manager:
"We needed to create Linux virtual desktops with our own authentication system, and with UDS Enterprise we were able to do it".


João Pinote – IT Manager:
"We have reduced technology and IT management costs, improved security, our backup system and the user experience"


Complutense University of Madrid


Francisco Góngora, mayor of El Ejido:
"This award recognizes the effort that the Administration has been making since 2014 for the implementation of new technologies to improve citizen services, efficiency and cost optimization."


Carlos Salas, Director of Information Systems Technologies, Communications and Support:
"The maturity of the solution and its standardization in the educational sector were key when choosing UDS Enterprise"


Stany Wyrzykowski, CEO of C2D System House:
"Our strategy is based on centralizing data in the most secure way possible and having standardized workstations"


José Luis Alonso Carmona, IT Manager:
"UDS Enterprise has allowed us to simplify and unify all the management and maintenance of our own Call Center applications"