Virtual Cable and its most innovative alliances

We work as a TEAM with the best experts
Our technology partners are key to create value-added solutions and enrich the features of UDS ENTERPRISE.
Together with them, we develop cutting-edge innovations that promote and accelerate the digital transformation of the workplace with all the necessary security guarantees.
Discover how Virtual Cable joins forces with the leading companies in the sector to integrate their products and build solutions that improve the efficiency and competitiveness of organizations.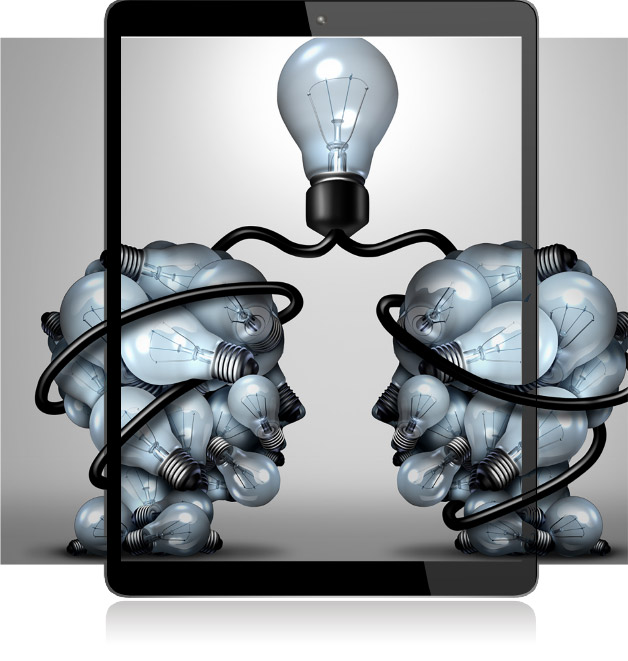 JOIN our Technology Alliances network
JOIN our Technology Alliances network