Become a Virtual Cable
TECHNOLOGY Partner

A smarter way of listening
WE ALSO LISTEN TO YOU ON SOCIAL MEDIA
Follow us to stay connected!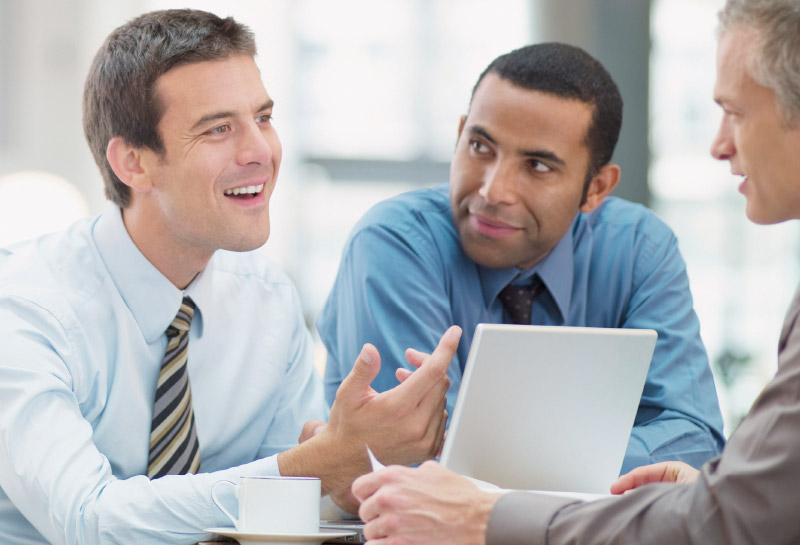 Let's join forces to improve TECHNOLOGY
Because by combining the power of our solutions we create unique tools for our customers.
Because innovating together as a team enriches our results.
Because our VDI solutions provide unique added value.
Because our experts know how to get the most out of joint solutions.
Because technology alliances are essential to improve and grow.
Shall we seal our TECHNOLOGY Alliance?
Fill out this form and become part of the Virtual Cable Technology Alliances network.
*All fields are mandatory