Our Partners
connect users
from all over the world

With our help, you can find any official partner of Virtual Cable. Our business partners are perfectly qualified to help you successfully implement our VDI solutions.
Tell us your preferences and choose the best guide to take you on the journey of workplace digital transformation.
Finding out which Virtual Cable partner is near you is very easy. Just get in touch with us.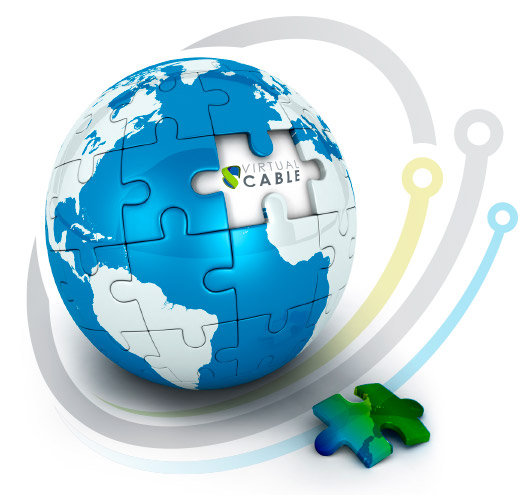 FILTER YOUR SEARCHES BY DIFFERENT CONCEPTS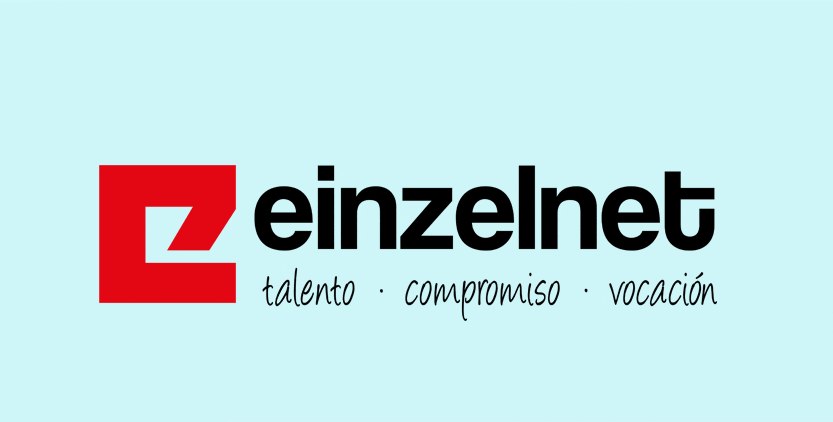 Laguna del Marquesado 14,
Nave 13
Polígono Tecnológico de Villaverde
28021 – Madrid
ESPAÑA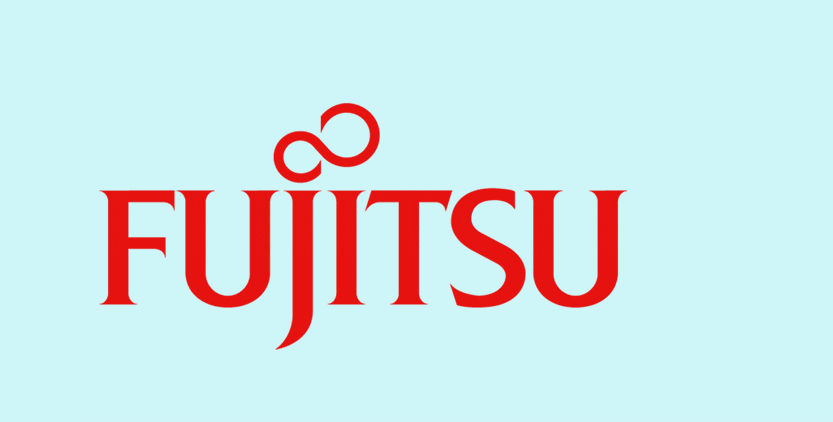 Avenida Cerro de los Gamos, 1.
28224 – Pozuelo de Alarcón (Madrid)
ESPAÑA
Carretera de Hospitalet 147-149
08940 Cornella de Llobregat (Barcelona)
ESPAÑA
Avda. San Francisco Javier, 20 – 3rd floor
41018 Sevilla
ESPAÑA
Alfahuir 45
46019 Valencia
ESPAÑA
Alejandro Hidalgo, 3
35005 Las Palmas de Gran Canaria
ESPAÑA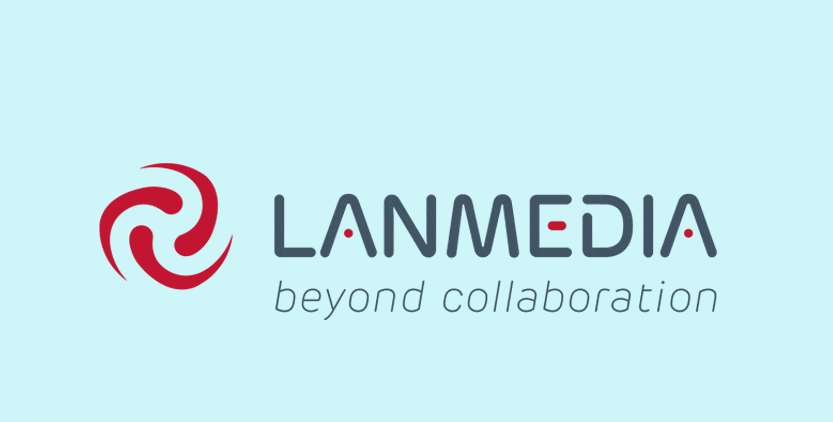 Polígono Fátima. Parcela A6 (Alto de Enekuri)
48950 – Erandio (Bizkaia)
ESPAÑA
Av. Gregorio Peces Barba, 1,
28919 Leganés, Madrid
ESPAÑA
Rúa de Marín, 30,
36209 Vigo, Pontevedra
ESPAÑA
Av. Meridiana, 358
08027 Barcelona
ESPAÑA
C. Obispo Encina, 19
35004 las Palmas de Gran Canaria, Las Palmas
ESPAÑA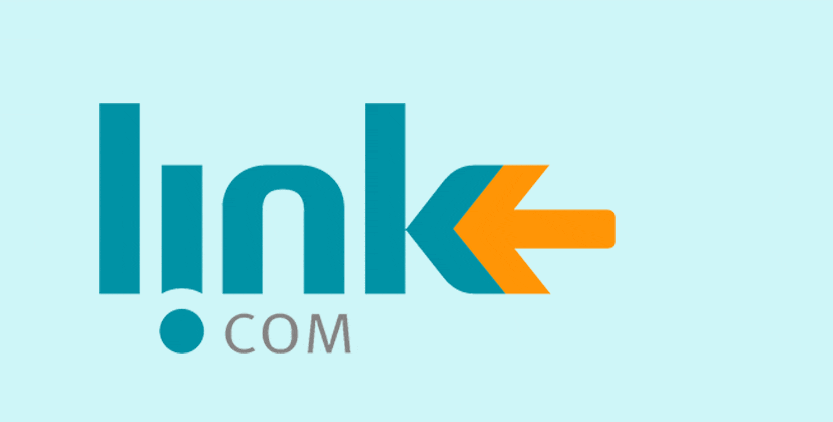 Avenida Duque d´Ávila, 23
100 – 138 (Lisboa)
PORTUGAL
Rua 28 de Janeiro, N.º 350,
Candal Park – Fração HI-07
4400-335 Vila Nova de Gaia
PORTUGAL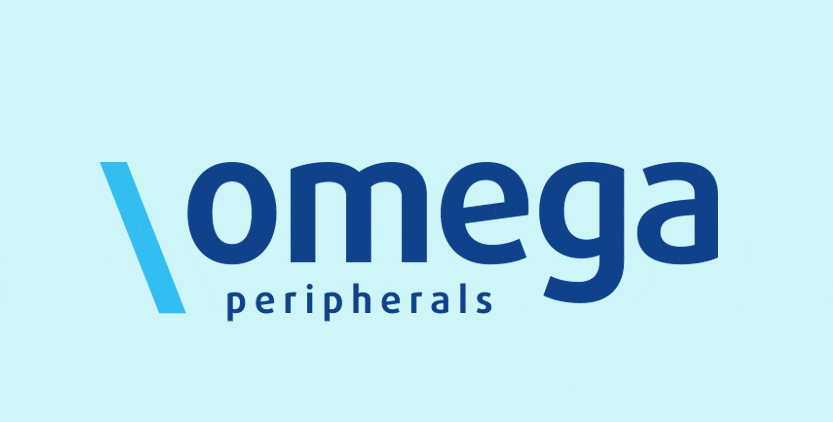 Travesera de les Corts, 55
08028 (Barcelona)
ESPAÑA
Calle Henao, 52
Planta 1, Departamento. 5
48009 Bilbao,
ESPAÑA
Calle Julián Camarillo, 29 Edificio D2, 1ª
Derecha Complejo de edificios Diapasón
28037, Madrid
ESPAÑA
Center España
Plaza España 6, 1°
47001 Valladolid
ESPAÑA
Rúa do Areal, 18
Edificio Novo AREAL Planta 4ª oficina 5
36201 Vigo
ESPAÑA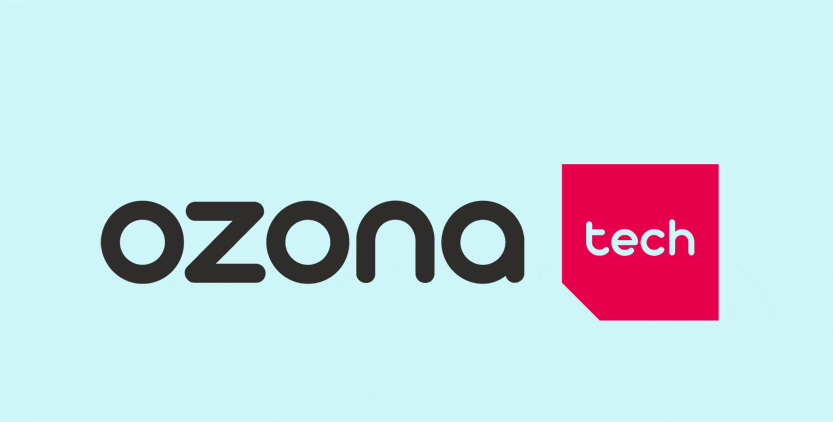 S.D. Compostela, 14 bajo
15707 – Santiago de Compostela
ESPAÑA
Méndez Álvaro, 20
28045 – Madrid
ESPAÑA
Mallorca, 517 bajo nº 2
08026 – Barcelona
ESPAÑA
Buenos aires, 12
48001 – Bilbao
ESPAÑA