Our Partners
connect users
from all over the world

With our help, you can find any official partner of Virtual Cable. Our business partners are perfectly qualified to help you successfully implement our VDI solutions.
Tell us your preferences and choose the best guide to take you on the journey of workplace digital transformation.
Finding out which Virtual Cable partner is near you is very easy. Just get in touch with us.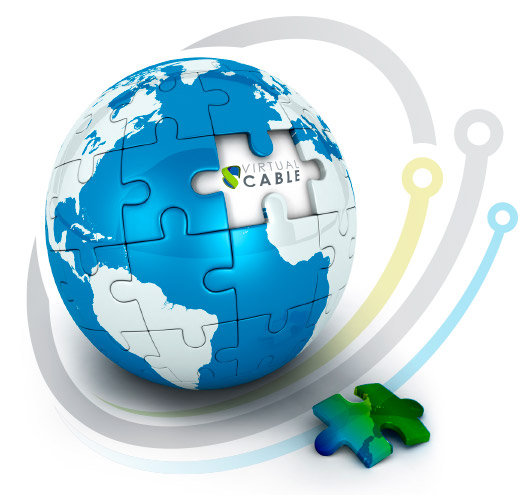 FILTER YOUR SEARCHES BY DIFFERENT CONCEPTS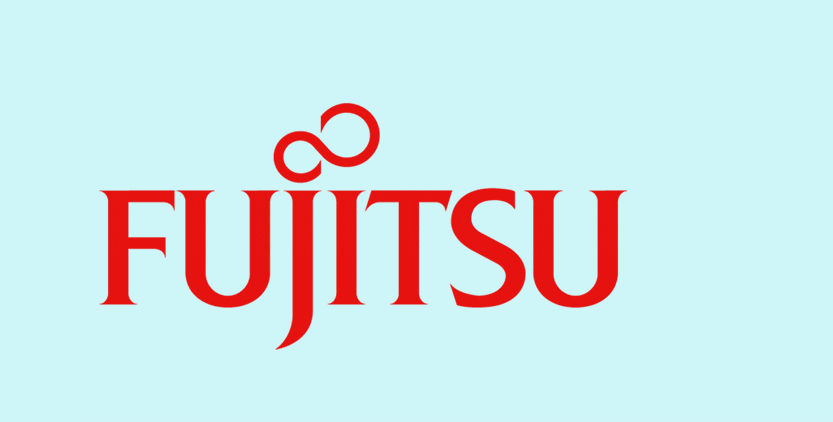 Avenida Cerro de los Gamos, 1.
28224 – Pozuelo de Alarcón (Madrid)
ESPAÑA
Carretera de Hospitalet 147-149
08940 Cornella de Llobregat (Barcelona)
ESPAÑA
Avda. San Francisco Javier, 20 – 3rd floor
41018 Sevilla
ESPAÑA
Alfahuir 45
46019 Valencia
ESPAÑA
Alejandro Hidalgo, 3
35005 Las Palmas de Gran Canaria
ESPAÑA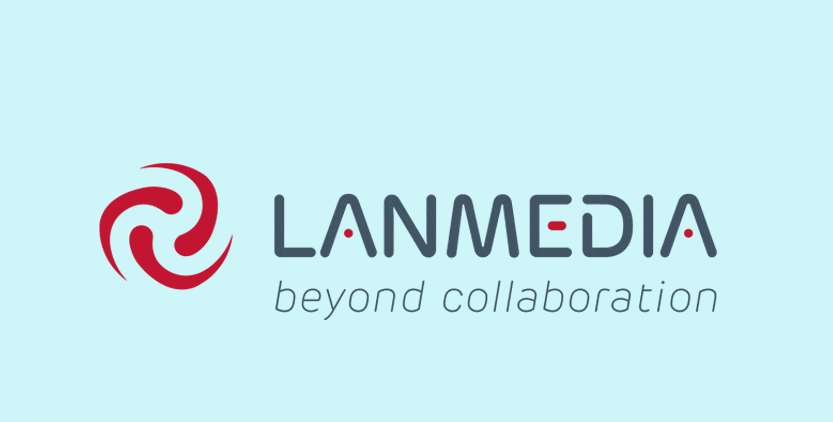 Polígono Fátima. Parcela A6 (Alto de Enekuri)
48950 – Erandio (Bizkaia)
ESPAÑA
Av. Gregorio Peces Barba, 1,
28919 Leganés, Madrid
ESPAÑA
Rúa de Marín, 30,
36209 Vigo, Pontevedra
ESPAÑA
Av. Meridiana, 358
08027 Barcelona
ESPAÑA
C. Obispo Encina, 19
35004 las Palmas de Gran Canaria, Las Palmas
ESPAÑA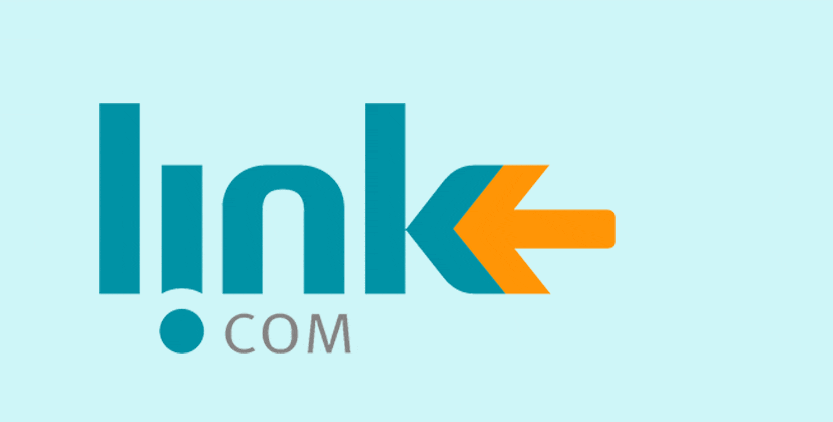 Avenida Duque d´Ávila, 23
100 – 138 (Lisboa)
PORTUGAL
Rua 28 de Janeiro, N.º 350,
Candal Park – Fração HI-07
4400-335 Vila Nova de Gaia
PORTUGAL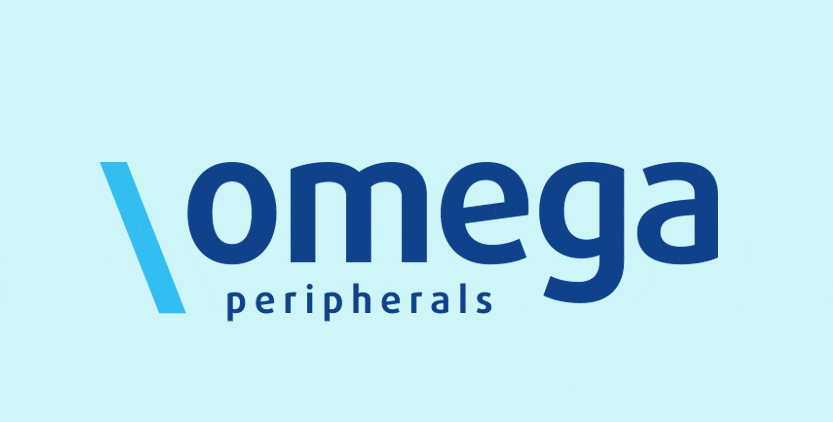 Travesera de les Corts, 55
08028 (Barcelona)
ESPAÑA
Calle Henao, 52
Planta 1, Departamento. 5
48009 Bilbao,
ESPAÑA
Calle Julián Camarillo, 29 Edificio D2, 1ª
Derecha Complejo de edificios Diapasón
28037, Madrid
ESPAÑA
Center España
Plaza España 6, 1°
47001 Valladolid
ESPAÑA
Rúa do Areal, 18
Edificio Novo AREAL Planta 4ª oficina 5
36201 Vigo
ESPAÑA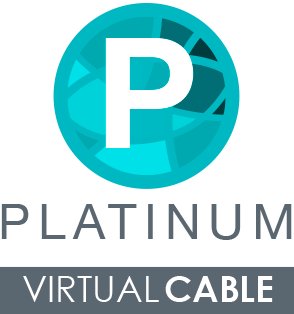 Virtual Cable
Platinum Partners
form an elite group with proven experience in helping customers get the most out of their projects with
UDS Enterprise
.
They have achieved the highest level technical and commercial certifications that accredit them as experts in our VDI solutions.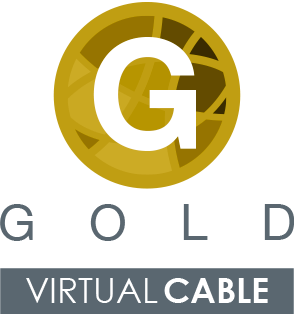 Virtual Cable Gold Partners have the technical and commercial skills to successfully undertake your VDI projects with UDS Enterprise. Their professional skills have been demonstrated over an extensive number of projects.
Our Silver Partners have the basic knowledge to implement Virtual Cable technologies. They have successfully carried out a considerable number of digital transformation projects with UDS Enterprise.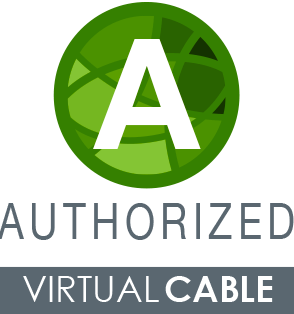 Authorized Partners are accredited to sell all of Virtual Cable's desktop virtualization and management solutions. They have taken the first steps to train as specialists in UDS Enterprise.
Take advantage of offering the best technology for the workplace of the future.
Become a benchmark in innovation for your customers.
Differentiate yourself from other IT integrators by providing the only fully customizable VDI solution capable of integrating with any third-party technology.
Virtual Cable is firmly committed to its powerful network of partners, putting at your disposal all the necessary tools to guarantee the best results for your customers.
Our commitment is based on establishing close relationships. We guide our partners with entirely personalized support, making our latest technological advances available to them so that they can always offer solutions with added value.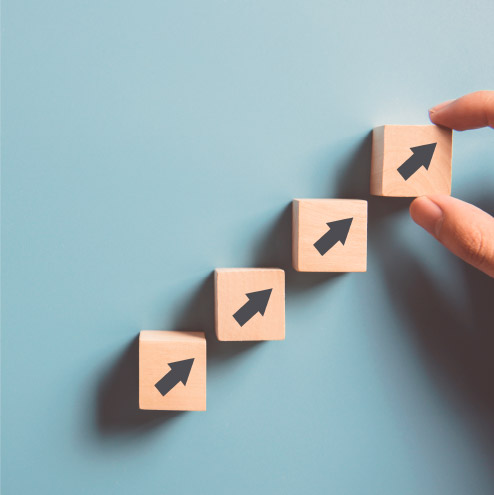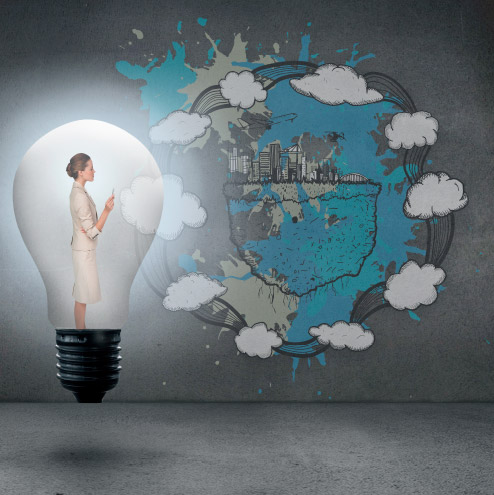 Provide solutions tailored to the specific needs of each customer.

Build flexible and versatile VDI platforms, with the most suitable technologies that bring each project to life.

Offer related services so your customers don't have to worry about a thing.