The company, which has received several awards for corporate sustainability this year, has participated in the publication "SDGs Year 8: Economic Profitability and the 2030 Agenda."
read more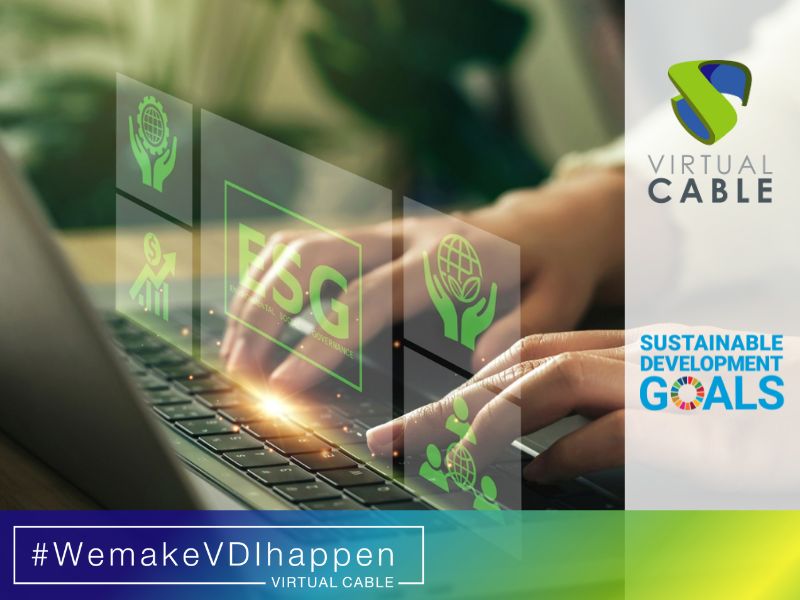 The company, which has received several awards for corporate sustainability this year, has participated in the publication "SDGs Year 8: Economic Profitability and the 2030 Agenda."
read more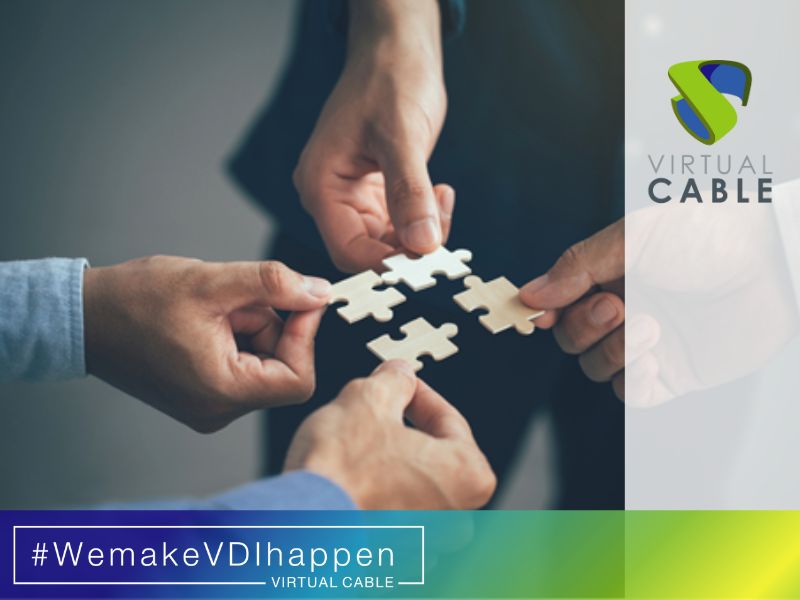 UDS Enterprise by Virtual Cable helps partners lead the evolution of workspace virtualization in the ICT industry
read more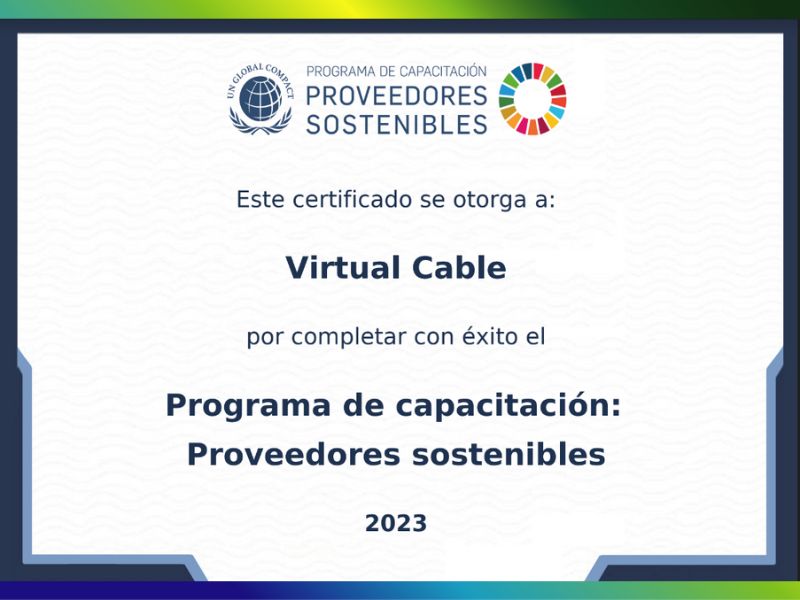 The company is promoted to a Participating Partner in the Global Compact and will be present in the publication "SDG Year 8". The Global Compact highlights Virtual Cable's good practices in sustainability as inspiring examples of corporate responsibility.
read more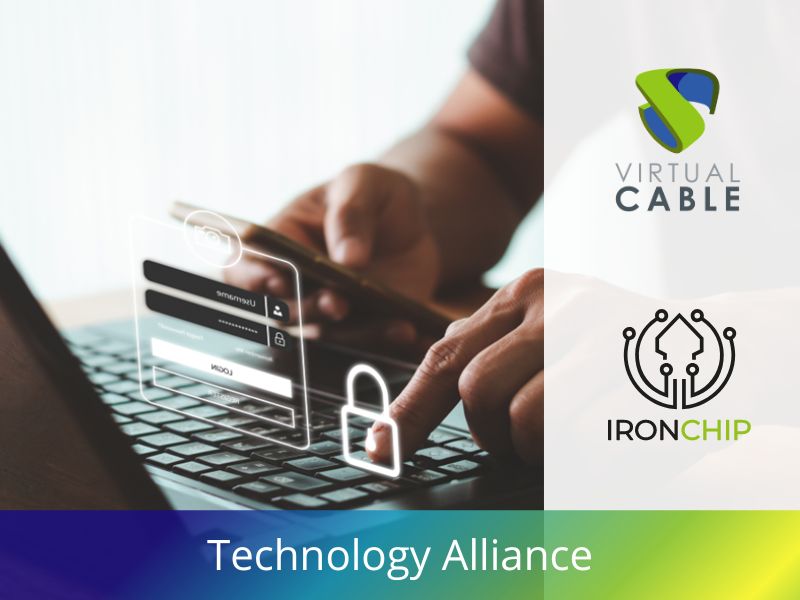 Virtual Cable, a leading developer of desktop and application virtualization solutions, today announced a strategic alliance with Ironchip, a leading cybersecurity company and developer of a pioneering AI-based authentication system.
read more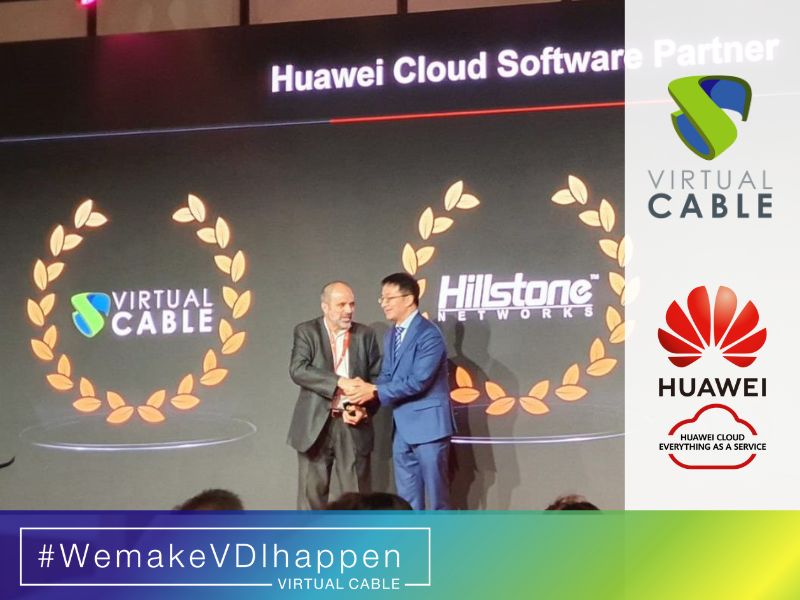 Huawei has recognized Virtual Cable as a Huawei Cloud Developer Expert and Software Partner.
read more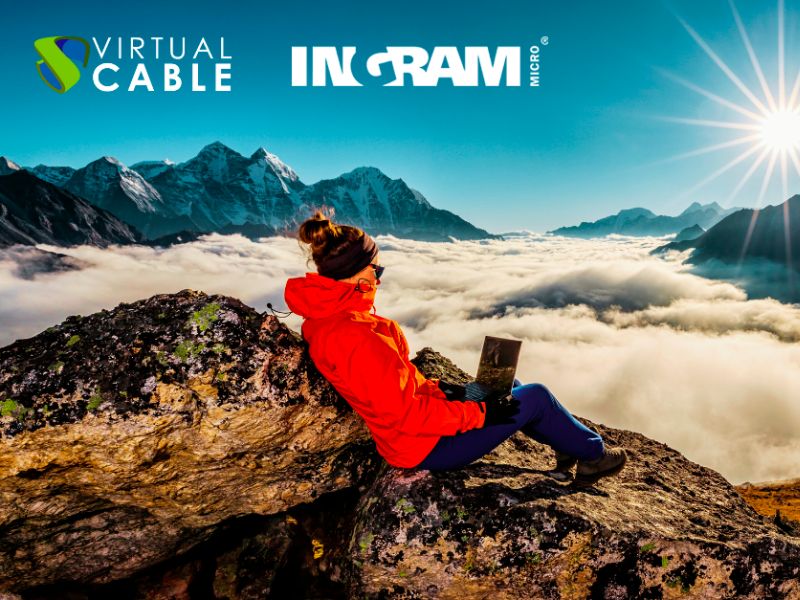 Virtual Cable has reached an agreement with Ingram Micro, making them a distributor of their software for desktop virtualization, application virtualization, and remote access.
read more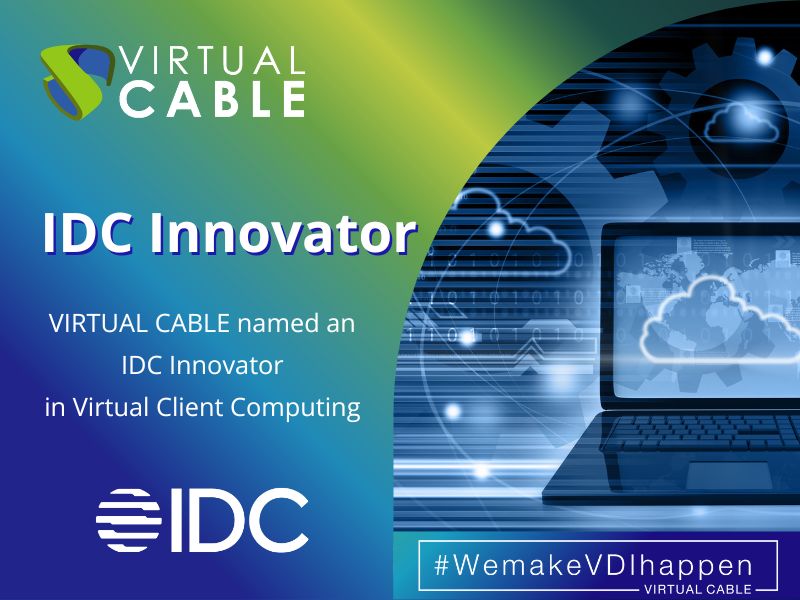 The prestigious consulting firm IDC recognizes Virtual Cable's innovative approach and unique solutions in the field of desktop and application virtualization.
read more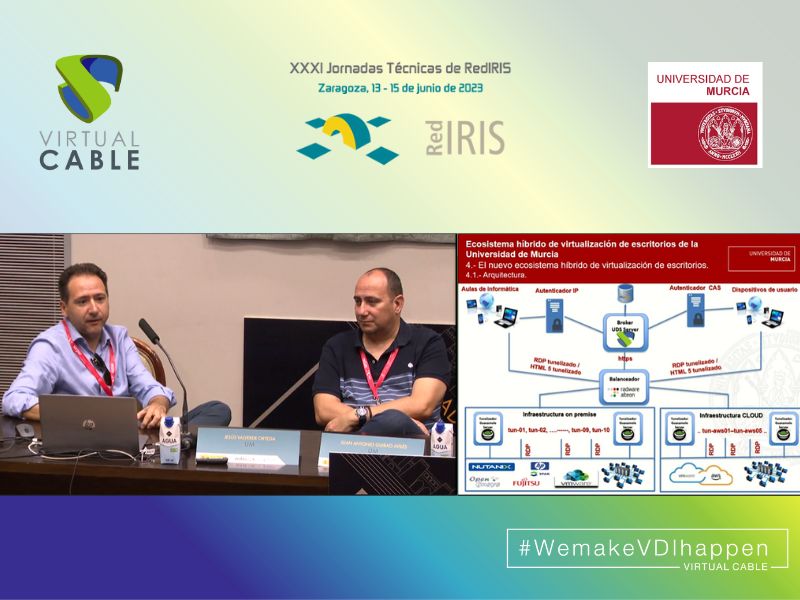 The educational community has applauded this project with the UDS Education VDI solution developed by Virtual Cable, which combines on-premise and cloud desktop virtualization with remote access to physical devices.
read more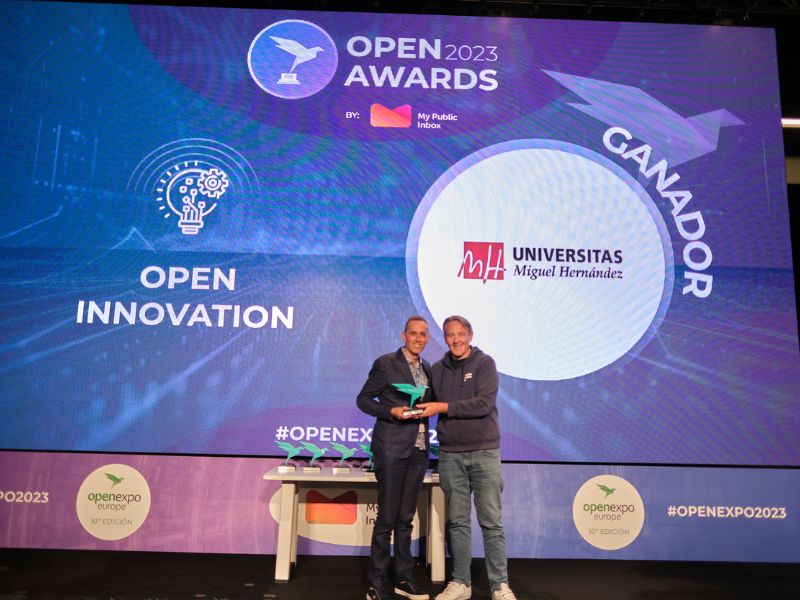 Yesterday, the Virtual Cable project at Miguel Hernández University of Elche (UMH) received the Open Awards 2023 in the Open Innovation category.
read more