Virtual Cable always in
CONTACT

A smarter way of listening
WE ALSO LISTEN TO YOU ON SOCIAL MEDIA
Follow us to stay connected!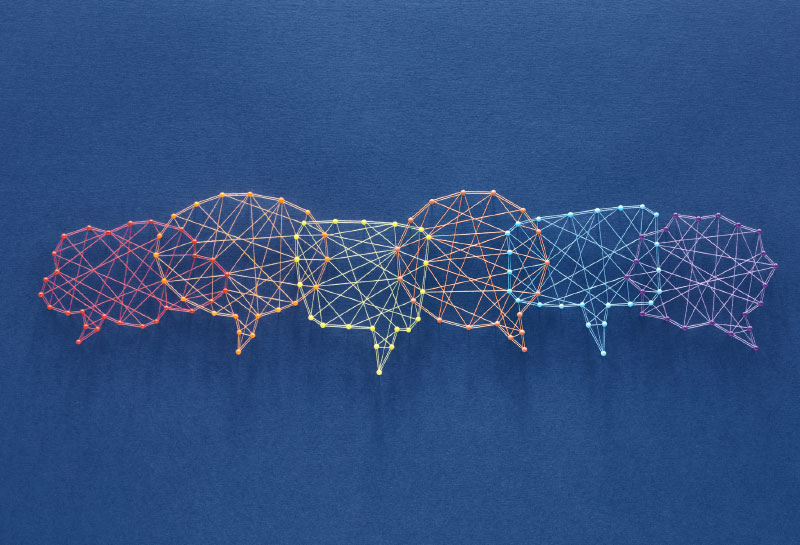 We work to help you in everything you NEED
We can help you make the right decision to get the most out of the digital transformation of your workplace.
We support your organization by offering secure, open and flexible VDI solutions which can be easily customized and adapted to your needs.
We always respond to our customers individually and efficiently.
We minimize our response time to your questions or requests.
Every query is important to us.
Fill out this form and an expert from the Virtual Cable team will contact you shortly.
*Mandatory field